We bring you a list of activities that will help you learn even more about knives and share your knowledge with those who, like you, like knives and their history.


1) Forging classes


« Practice makes perfect! » - and forging your own knife will let you experience firsthand the techniques needed to understand a cutlery maker's work.

One of the big advantages is that you get to spend time with a cutlery craftsman, asking all the questions which cross your mind – and all this while experiencing for yourself the joy of forging.

You could also organize a forging day with your friends, create and share unforgettable memories and all go home with your own knives in your pockets. Such an event is sure to be remembered for years and would allow you to improve your skills in a fun way.



2) Visit the emblematic cities of the French cutlery tradition

What could be more enjoyable than a day out to discover the secrets of the French cutlery makers ?

There are at least two must-see destinations which you cannot miss on your next weekend trip or holidays if you are a cutlery enthusiast :

• Laguiole en Aubrac pronounce it «Laïole» like the locals !

Nestled in the Massif Central mountains, this village welcomes visitors all year round to teach them about the history of your favourite pocket companion.

Having tasted the famous aligot, a local dish, you may then visit the village forges, the Laguiole knife Museum and go window-shopping to find your next knife – be warned though, there is a high risk of falling in love with the area !

In summer, you will enjoy pleasant walks outdoors, while in the winter season, the Laguiole - Le Bouyssou ski resort, a mere 10 km away from the village will have you snowshoeing in no time !

• Thiers in Auvergne with its cutlery museum.

Thanks to several exhibitions, discover the evolution of knives, their making and their variations through the ages.

You can also visit the Cité des Couteliers© which tells you all about 21st century knives.

There are of course numerous shops where you can choose your new sheath, or even another knife to add to your impressive collection !


3) Knives and cutlery books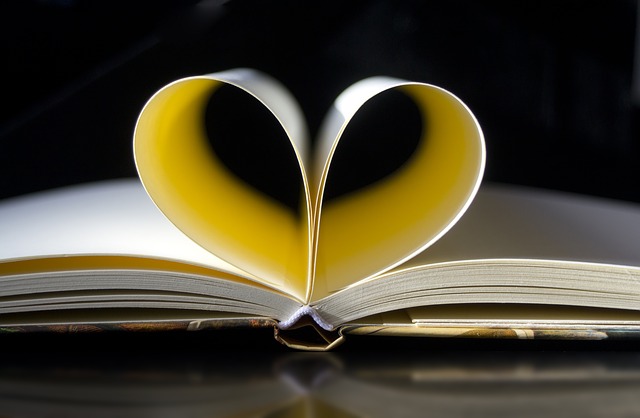 No need to leave the comfort of your favourite armchair in order to expand your knowledge, not when there are some wonderful books out there !

Here is a selection of reader-friendly and easy-to-order books:


• « History of Laguiole » by Christian Lemasson. The ethnographer unveils many well-kept Laguiole secrets... and you get to amaze your friends with his revelations!
• « Le couteau de Laguiole » by Daniel Crozes. A book which is easily and quickly read, this one if for all those who like straightforward books which go straight to the point without wasting time!